It's The Name Of The Domain
Starting a new online business or looking to launch a new digital campaign? How are you fixed for domain names?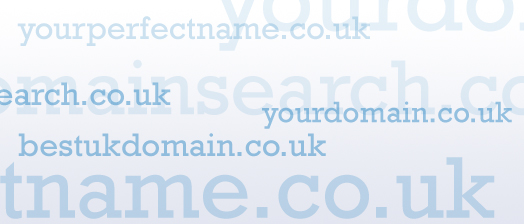 It's likely that you will want to use some project specific domains – probably keyword or keyword phrase relevant. That's smart SEO, so too is using brand and product based domains, particularly if the brand in question is supported by an extensive advertising campaign driving traffic to the site.
Sometimes though it's simply not possible to buy the domain that you want, because many of the best domain names have already been taken. But, there may be another solution.
Out With The New – In With The Old
There are thousands of pre-registered domains either expired or nearing expiry. Your perfect domain may be among them. At H2 we scour international domain lists, 'dropcatching' lapsed or available domains to order, to provide clients with potentially lucrative SEO friendly domains allied to their marketing objectives.
Domain Age AND Beauty
Dropcatching existing domains is also good for domain authority. Rather than buying a brand new one and establishing domain authority from scratch, there are great potential benefits in picking up an aged pre-owned domain. A trusted domain with pre established link popularity will help your new website rank faster and higher. It's all about practising smart SEO techniques.
Anything that can improve your chances, that can offer you a competitive edge, is a good thing. Call H2 now on
08700 503 574
or mail us at
info@theh2.co.uk
for more information on how we can help you locate high performance domains.